Jann's Roll Clinic
Eskimo roll or just rolling is almost mythical in paddling. All paddlers who speak with "not paddlers" get this question early in the conversation: "Can you do the roll?!?"
Duration: 3 hours
Requirement: None
Grading: ★☆☆☆☆
Meetingpoint: 10.00 AM, Lofoten Aktiv AS base
Evaluation: Spoken (vocal)

Price: NOK 450,-
Some are very disappointed when I say that I have never used the roll on a trip, just in training. Moreover, when I say that the roll does not have as much to do with seakayak touring they often look a bit strange at me. Nevertheless, it is my honest and sincere opinion.
HOWEVER, it is not mean that you should not learn the roll. It is crucial to your development in a sea kayak. Without the roll you lose a lot of time and energy when you are training or playing to improve your skills as a paddler. You must never forget that the roll does not work every time!
The rolling clinic runs over three hours with up to five participants, those who knows sculling already manage the roll easily druing this course.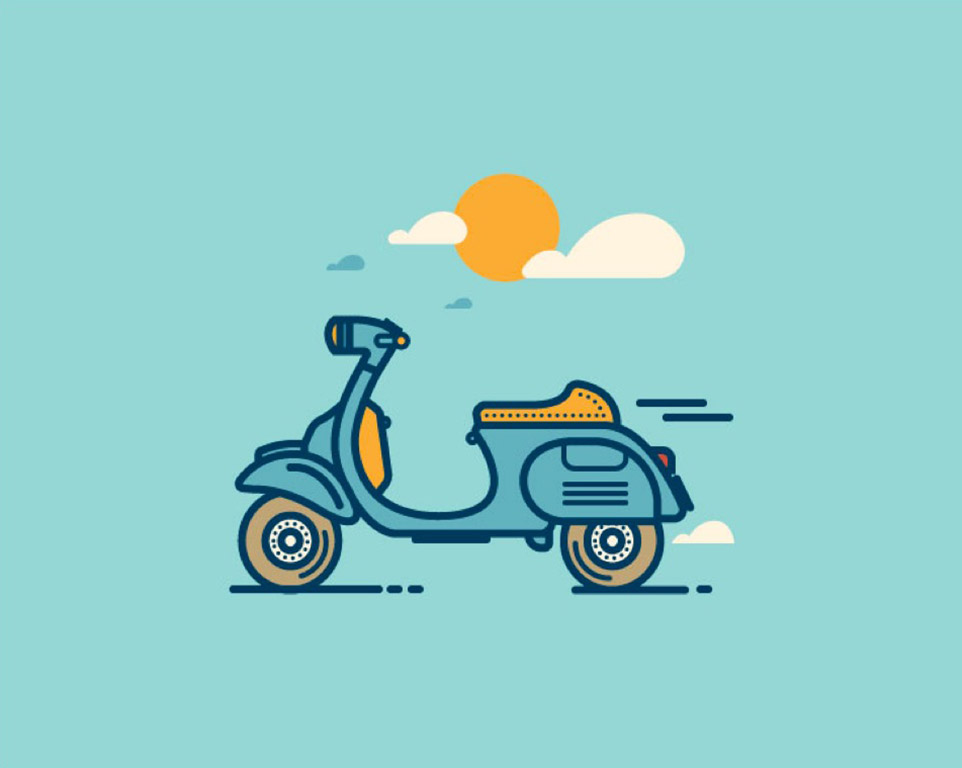 Seakayaking courses or guided tour?
Are you a group of friends of 4 persons or more, we can arrange a sea kayak courses or guided tour for you.
All our coaches are approved by the Norwegian paddling society as activity leaders, tour managers or tutors.
All our trainers have extensive experience.
Lofoten Aktiv have insurance that covers all courses and activities.