By foot we take you hiking in the varied and beautiful landscapes of Lofoten.
In the mountains of Lofoten it´s not always easy to recognize the difference between a hiking path and the sheep trails. However, our guided hikes follow established paths, with views you will never forget. After a hike with a guide from Lofoten Aktiv, you will be more knowledgeable about our landscapes and the different paths in the area.
Duration: 6 hours
Requirement: Good hiking boots!
Grading: ★★☆☆☆
Meetingpoint: Kl.10.00, Svolvær turistinformation
Evaluation: None
Price: NOK 1525,-
Dayhike Småtindan
After the bus ride to the Northside of this island, the hike will take you to the mountains called Småtindan and then back down to the town of Kabelvåg. This hike is a new offer, and it gives you a magnificent 360° view of the surrounding peaks and the ocean down below.  
On this hike, there might still be patches of snow till the end of July, and some of the streams might be a bit hard to cross, nevertheless possible. If the weather permits you might also get the chance to take a refreshing bath in one of the arctic mountain lakes.  
Day hikes must be booked at the latest at hr 18.00 the day before.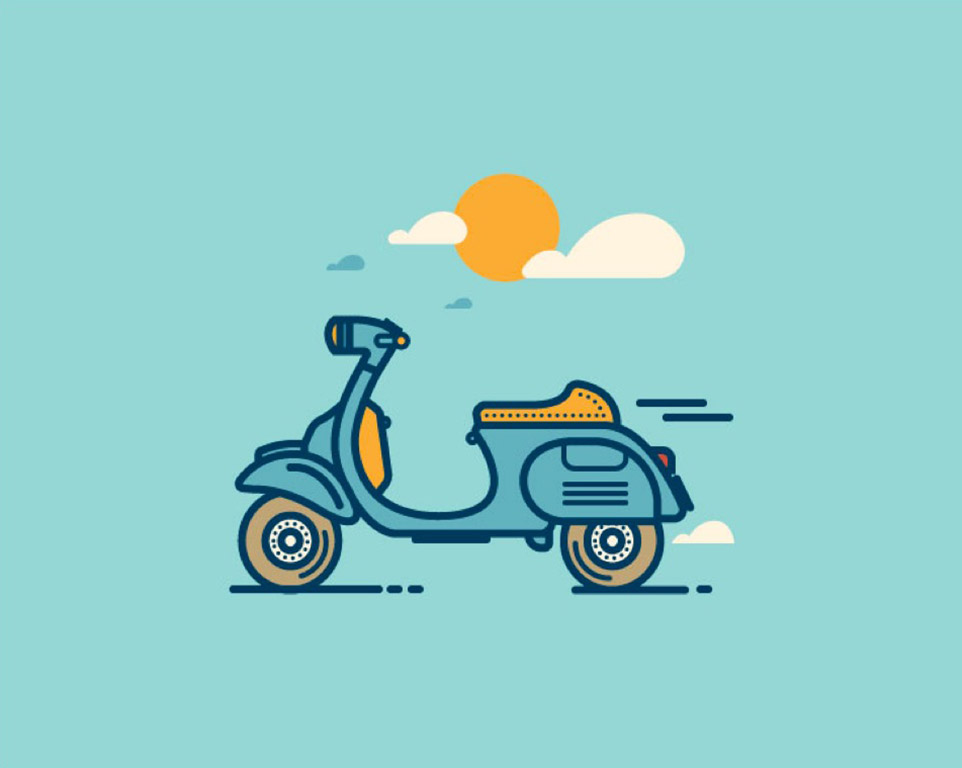 Seakayaking courses or guided tour?
Are you a group of friends of 4 persons or more, we can arrange a sea kayak courses or guided tour for you.
All our coaches are approved by the Norwegian paddling society as activity leaders, tour managers or tutors.
All our trainers have extensive experience.
Lofoten Aktiv have insurance that covers all courses and activities.